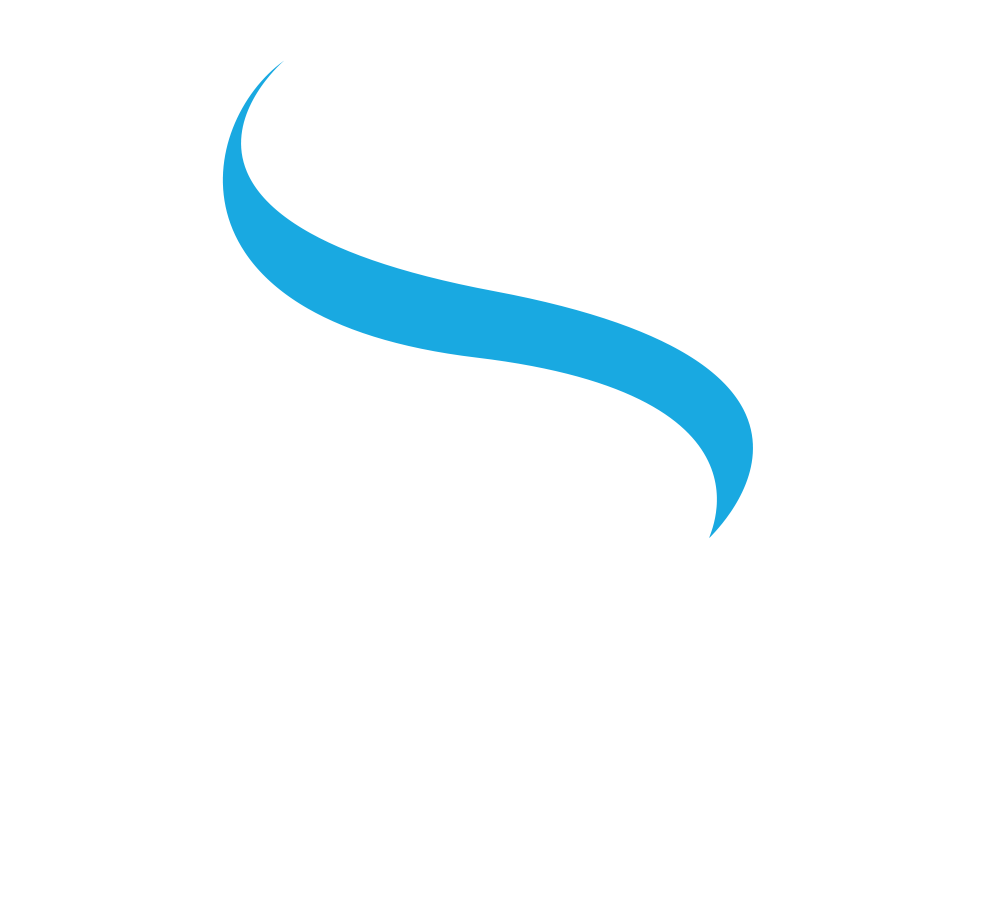 Recovery & Pain Management

Hot

/

Cold

Therapy, Compression + Support Gear

Patent-pending technology proven to relieve pain,
muscle soreness, and provide support where you need it most.
Relief
Thermal therapy gear built to manage and prevent back pain
On-the-Go solutions: Live life + treat pain at the same time.
Designed for your lifestyle with the perfect fit + targeted relief.
Leave pain behind. Reclaim your life. Keep going.
Recover
A healthy alternative for injury recovery
Complement your doctor-recommended treatment with Spand-Ice® recovery technology.
Safe, comfortable + easy to use, even when injuries limit your movement.
Repair + restore. Move forward.
Perform
Push harder, recover quicker
Use before, during, and after workouts for your muscle recovery solution.
Integrated ice therapy to help you recover faster for your next workout.
Perform at you your best, every time.
Spand-Ice specializes in high-quality gear designed to ease pain + inflammation. Our current products target back, hips and gluteal areas in wearable on-the-go designs. Our products integrate long-lasting ice and heat pack technology, adjustable compression, and support. Made in the USA with lightweight performance fabrics to keep you safe from temperature extremes. Our technology is made for you: Relief + Recover so you can keep doing the things you love without taking time out of your life.
BACK PAIN RELIEF + BELLY SUPPORT.
KEEP GOING THROUGHOUT YOUR ENTIRE PREGNANCY.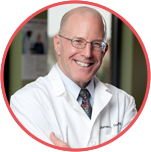 "Spand-Ice makes it easy to apply ice and heat 'on-the-go'. The Spand-Ice Product Line can be used by virtually any active person because you always have bumps, bruises and sore spots. It can also be used routinely for individuals with chronic conditions. Those that have had surgery, those that are trying to avoid surgery, it's a great way of managing your pain without being incapacitated by your pain."
– James L. Cosgrove, M.D.

Click To Read More About Spand-Ice Products
Our goal is to help people move and recover easier from pain and activity with high-end wearable thermal therapy. We want you to live your life and treat your pain at the same time. Our products are:

Effective: Proven to alleviate pain, muscle soreness and inflammation
Mobile: Wear on its own or layer up to use anywhere at any time
Long-lasting: Up to 3 hours of hot / cold therapy
Adjustable: Compression, coverage, and support exactly where you need it
Easy: Tank top design you can get in and out of easily
Comfortable: Like throwing on another layer, our breathable and lightweight design is made just for you
Safe: Specially insulated fabrics to handle temperature extremes
Durable: Made in the USA with premium materials to withstand years of use