(Psst: Scroll to the bottom to enter our giveaway):
We're excited to announce a new product added to our line of "on-the-go" muscle recovery gear! Requested by some of our customers, the new RECOVERY WRAP uses patent-pending Spand-Ice® technology in a more compact and flexible design for your specific pain areas: back, hips and more!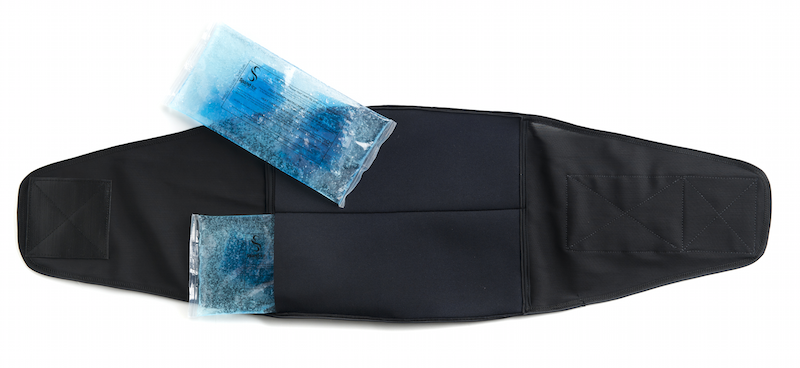 Using the same superior thermal therapy packs and materials as the Revive Tank, we've taken the Recovery Wrap to a whole new level. This design uses wider and longer compression straps to wrap around your pain points. We're also able to accommodate a variety of people with a unisex design in just 2 sizes (S/M, L/XL) by adding more stretch loop Velcro.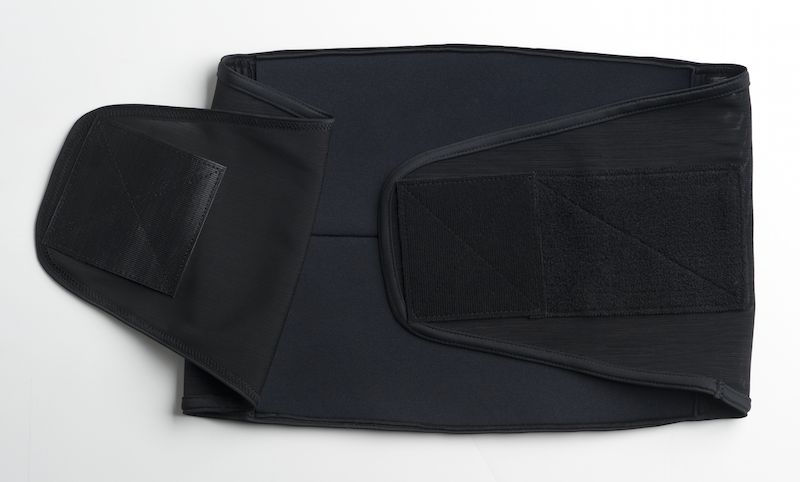 The Recovery Wrap is also super sleek with a compact design. We've moved to a side-loading therapy (versus top loading) for maximum ice or heat coverage. Our new wrap can target low, middle and even upper back areas as well as hips and gluteal areas. This product is perfect for runners and other athletes on the move. Available now RIGHT HERE!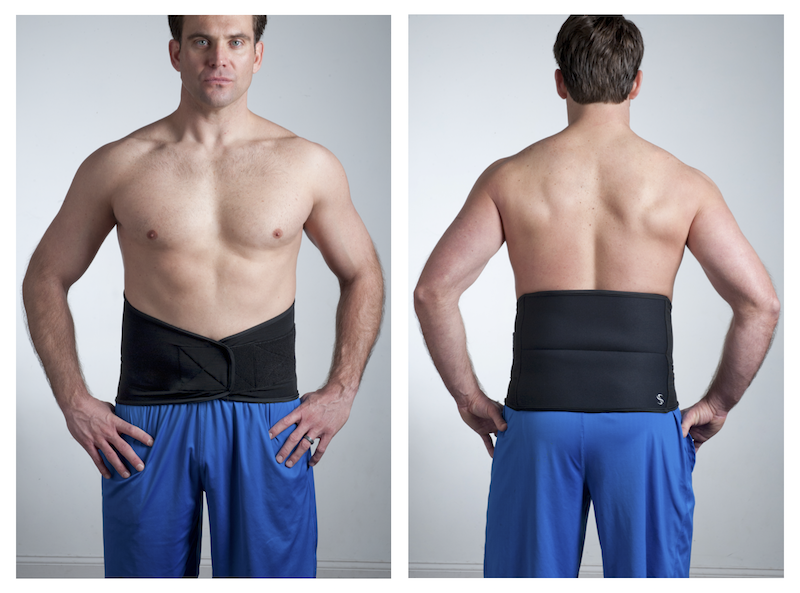 AND to celebrate…
We're giving away 3 $50 Spand-Ice e-gift cards to use on any Spand-Ice products you like!
Want in? Below is the giveaway where you'll be able to enter 5 different ways. Entries are cumulative, so have fun and earn up to 15 entries. Here are the details:
– Like us on Facebook (1 entry)
– Follow us on Instagram (2 entries)
– Tweet this article (3 entries)
– Sign up for our newsletter (4 entries)
– Invite 3 friends that can benefit from our products to LIKE us on Facebook (5 entries)
The giveaway ends March 29 at 10 pm EST. When the time expires, we'll choose our 3 lucky winners and announce them through Facebook. Good luck!